create results in the organization
develop as leaders
become better equipped for the task

create results in
the organization
develop as
leaders
become better equipped
for the task

It's about you and your development over time.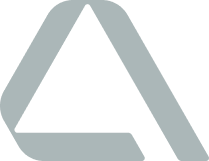 You start from your own environment where you operate and exercise your leadership.
You will be coached, challenged, and encouraged towards development and real change.
A modern leadership training
Ledarskapsarenan is not an ordinary leadership course. It is individual and long-term, bridging the gap between words and action in your own environment. We start from your 'arena,' which includes you and the people you depend on in your leadership role. These may be individuals within your organization, customers, or other external parties. Having the ability to navigate your own arena promotes development and real change, and is crucial for achieving your goals.
The goal and focus of the program are for you to develop as a leader in order to be better equipped to fulfill your mission – to create results in the organization.
In the meeting with the leader coach, you will be coached, challenged, and encouraged to apply your new knowledge and insights concretely. The leader coach also follows up on the agreed-upon goals and activities.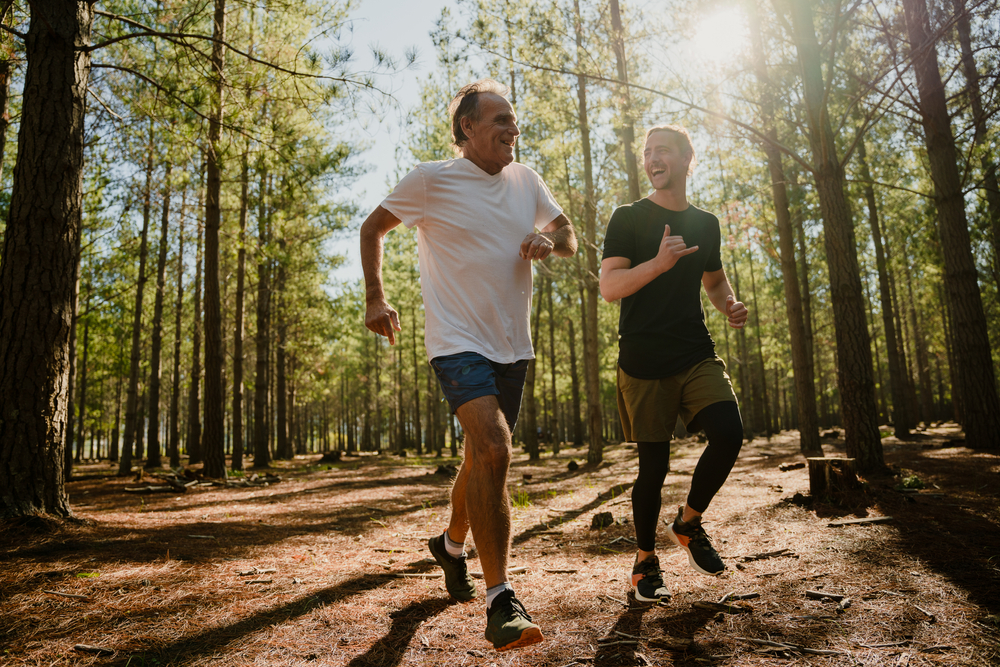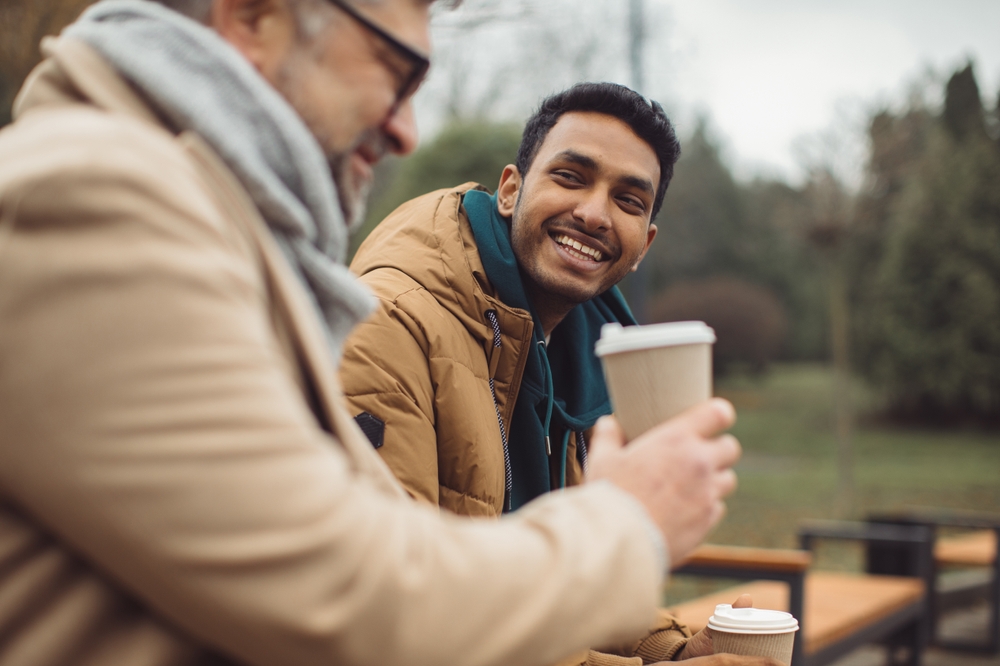 Since its inception in 2014, approximately 700 training programs have been conducted, and participants have ranged from aspiring leaders at lower levels in companies to CEOs of larger publicly traded corporations.
Our customer testimonials
"I have gained a range of tools to use in my leadership. The leader coach provided me with new ideas on how I, together with my team members, can develop as leaders, employees, and on a personal level."
"Ledarskapsarenan gave me an understanding of my leadership, tools to progress further, and methods to tackle the situations that may arise. It is beneficial to work with the program over an extended period of time."
The Leadership Arena is a well structured, systematic tool that I will use for the rest of my career.